Lowongan Kindergarten Teacher Kidea Preschool & Kindergarten Gading Serpong - Tangerang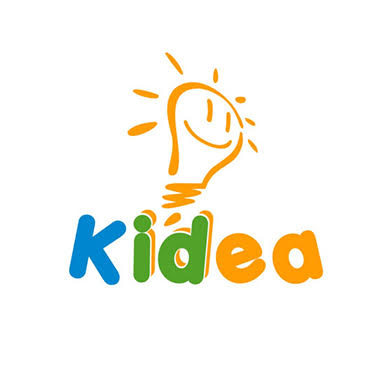 Kidea Preschool & Kindergarten membuka lowongan untuk posisi sebagai Kindergarten TeacherRequirements:
Age maximum 40 years old.
Bachelor Degree from reputable university (preferably majoring in Early Childhood/ English/ Psychology).
A minimum 1 year working experience on the same position, preferably in national plus preschool or international preschool with Montessori curriculum.
Fluent in English both oral and written.
Good communication skill with positive attitude and good sense of humor.
Passion with children and enthusiastic.
In good health.
Prepared to work hard and team worker.
Jobdesk:
Preparing and delivering lessons to a range of classes of different ages and abilities.
Marking work, giving appropriate feedback and maintaining records of pupils progress and development.
In charge for any events held by Kidea Preschool and Kindergarten, including decorating the school building and plan for outside the school events.
Talk to parents for any issues of the children, discuss and give advice and suggestions to parents who require helps.
Job Application instruction:
All job application can be sent via post to: Ruko Gadget Paramount A18-20, Jalan CBD Gading Serpong, Tangerang.
Job application must include:
Detailed curriculum vitae with photograph.
Please state date you will be available to commence work.
Copies of all related qualifications.
Last salary and salary expectation.
All application documents, including your curriculum vitae must be in English.
Only shortlisted candidates will be contacted for an interview.
Kidea Preschool & Kindergarten
Ruko CBD, Jl. Boulevard Raya Gading Serpong No.20, Curug Sangereng, Kelapa Dua, Tangerang Regency, Banten 15810